What happened?
On Monday, October 4th, around 11:40am et Facebook, Whatsapp and Instagram went down. Users around the world reported they were not able to access them, marking "the worst outage of the technology giant since 2008", when a bug knocked Facebook offline for 24 hours. The major difference being that, at the time, Facebook had only 80 million users whereas this outage affected a cumulative 3.5 billion people. Monday's knockout lasted an approximate 6 hours, with the company announcing it had resolved the problem around 6:30pm et. 
The outage is said to have started with the company's Newsroom and extended to the full site and social network. This extended to all associated platforms such as Instagram and Whatsapp, as well as accounts tied to Facebook logins, like Airbnb and Strava. 
Interestingly, the outage hampered Facebook's ability to tackle the crash, as many of the tools and communication means utilized by employees were also affected – including Facebook's internal communication platform, Workplace. There were reports of "mayhem" in Facebook headquarters, as the internal security system made it difficult for technicians to reach the servers and investigate the source of the problem. 
"Some Facebook employees who had returned to working in the office were also unable to enter buildings and conference rooms because their digital badges stopped working." Mike Isaac & Sheera Frenkel, NYT, Oct 5.
Upon investigation, it appears the problem originated in a disruption in DNS access, due to internal server updates, which also disabled Facebook's BGP. For those of you who, like me, are not very tech-savvy – DNS is like a destination that tracks down the IP address in order to land you on the right page whereas BGP acts more like a road map, telling the system how to get to that destination. Through what seems to be an update gone wrong, "Facebook inadvertently removed the ability to tell the world where it lives." (PJ Norris, principal systems engineer at Tripwire)
According to Fortune, a business website, this outage cost Facebook founder Mark Zuckerberg an estimated $6 billion as shares plummeted, closing the day down almost 5%. Not to mention, this disruption came just a day after the interview with former Facebook employee and whistleblower Frances Haugen, telling CBS that the company was aware of the harm it was causing and that the company was prioritizing "growth over safety". Files shared by Haugen revealed Facebook knew Instagram was worsening body image issues among teens and clearly demonstrates a two-tier justice system. 
Ramifications: More than just keeping in touch
Facebook has evolved into a linchpin platform for messaging, live streaming, virtual reality, gaming, and many more digital services. In many countries, such as India and Myanmar, Facebook often symbolizes the internet itself and a means to stay connected to what is happening around the world. More than 3.5 billion people worldwide use Facebook and its other associated platforms to communicate with loved ones, distribute political messages and expand their businesses. Not to mention, these are often used to sign in to other apps and services such as smart TVs, thermostats, and other internet-connected devices, leading to an unexpected domino effect in people's daily lives when such outages occur. 
"The abruptness of today's outage highlights the staggering level of precarity that structures our increasingly digitally-mediated work economy" Brooke Erin Duffy, Professor of Communications at Cornell University 
So what does this mean for business?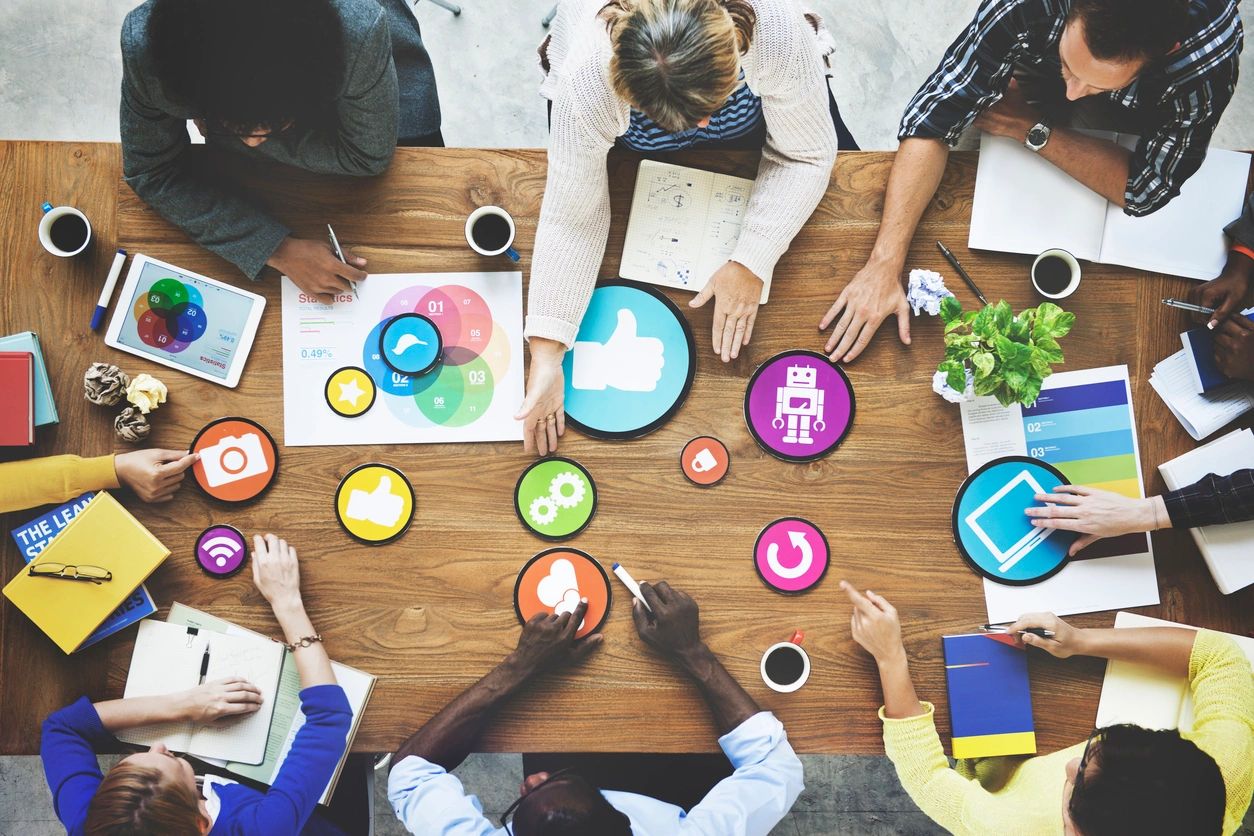 As you can imagine, many found themselves cut off from family and friends who they communicate with through one or more of these channels, however, individuals were not the only ones to be affected. Social media has become an integral part of daily life for individuals and businesses. In fact, small businesses often use social media as a means to connect with customers directly for promotional and commercial purposes. This outage left many with the prospect of an unexpected financial hit. 
An outstanding number of brands use Facebook and Instagram to reach customers, such as HUH Clothing, a fashion brand focused on mental health. Founder Mark Donnelly stated, "With Facebook being down we're losing thousands in sales […] It may not sound like a lot to others but missing out on four of five hours of sales could be the difference between paying the electricity bill or rent for the month." Another such example is Samir Munir's food-delivery service in Dehli, which is run through Facebook. Unable to reach his clients through Facebook and take orders via Whatsapp, the business was stalled. "Everything is down, my whole business is down," he said. 
Monday's outage had widespread ramifications for both small business owners and one-man enterprises in digital industries such as the Gaming world. Many missed out on an approximate 6 hours of potential earnings by not being able to log into the videogames they play to earn their living from, whether due to their login being associated with Facebook or their subscription to Facebook Gaming itself. Douglas Venev, a gamer from Cleveland highlights "It's hard when our primary platform for income for a lot of people goes down. [It's] scary." Douglas is paid by viewers and subscribers on Facebook Gaming. 
The aftershock
Down Detector, a service that tracks outages said about 10.6 million problems were reported around the world as a result of Monday's outage of the 3.5 billion users of Facebook and its associated platforms. These include Instagram, Whatsapp, Messenger, Masquerade (MSQRD), Oculus VR, Workplace, and others. While users' and Facebook's losses were calculated and disclosed, it is impossible to imagine the financial losses for small businesses and solo entrepreneurs, who's very foundation for day-to-day activity was stalled for what many would designate a large portion of their working day.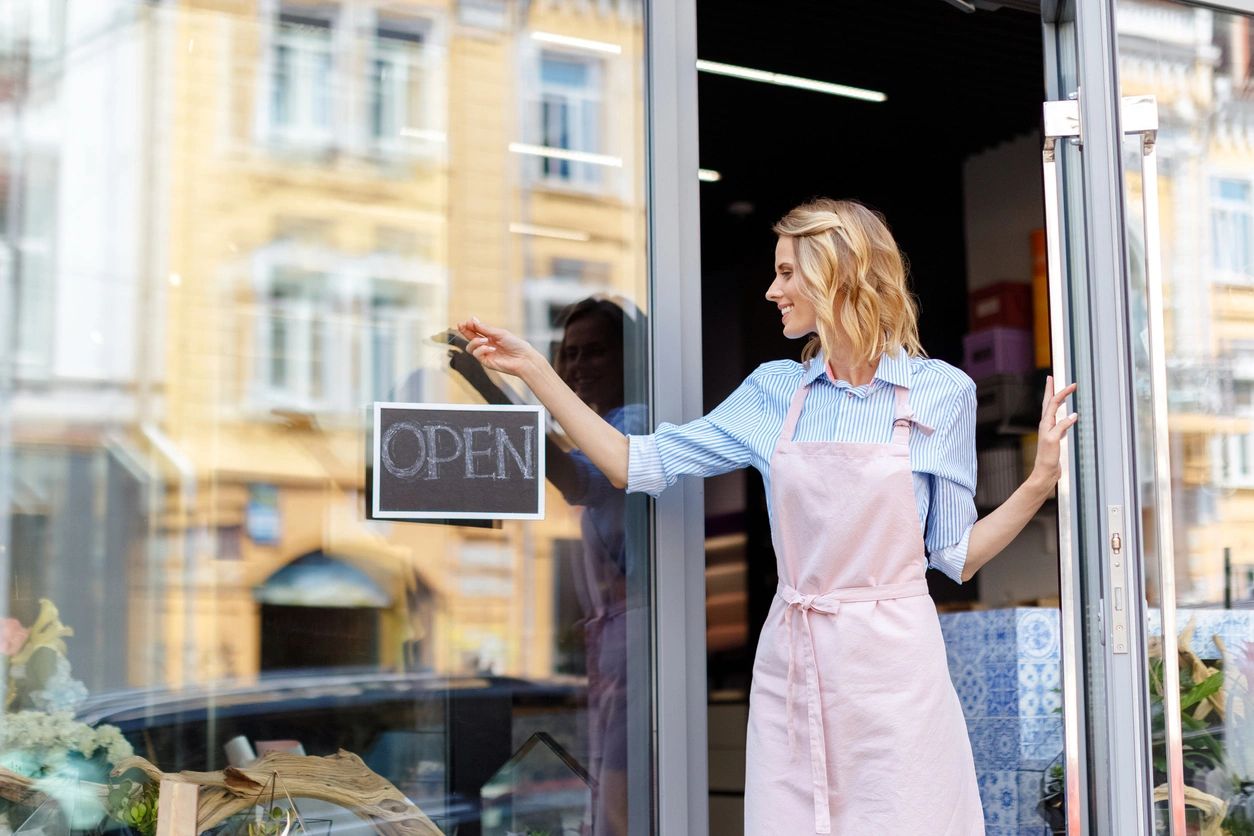 One day may not seem like a long time, but as Mark Donnelly mentioned, this could mean the difference between paying your bills this month or even your business's well-being. This year has taken an incredible toll on less-established businesses as a result of COVID-19 making in-person sales and activities close to impossible for many months, inevitably causing a shift towards a more digitalized virtual way of conducting business. Outages of the magnitude Facebook experienced on Monday may be rare, but they are not unheard of and they create a wave of aftershock for many. 
It may be more convenient to shop from more established, larger stores; however, it detracts valuable business from the entrepreneurs and risk-takers out there trying to bring innovative, new ideas to the table. 
As a start-up ourselves, we would like to take a moment to invite you to support small, local businesses and less established brands too. There's strength in numbers, so let's all work together to enable fresh concepts to come into fruition, by supporting small businesses.